Plans & Pricing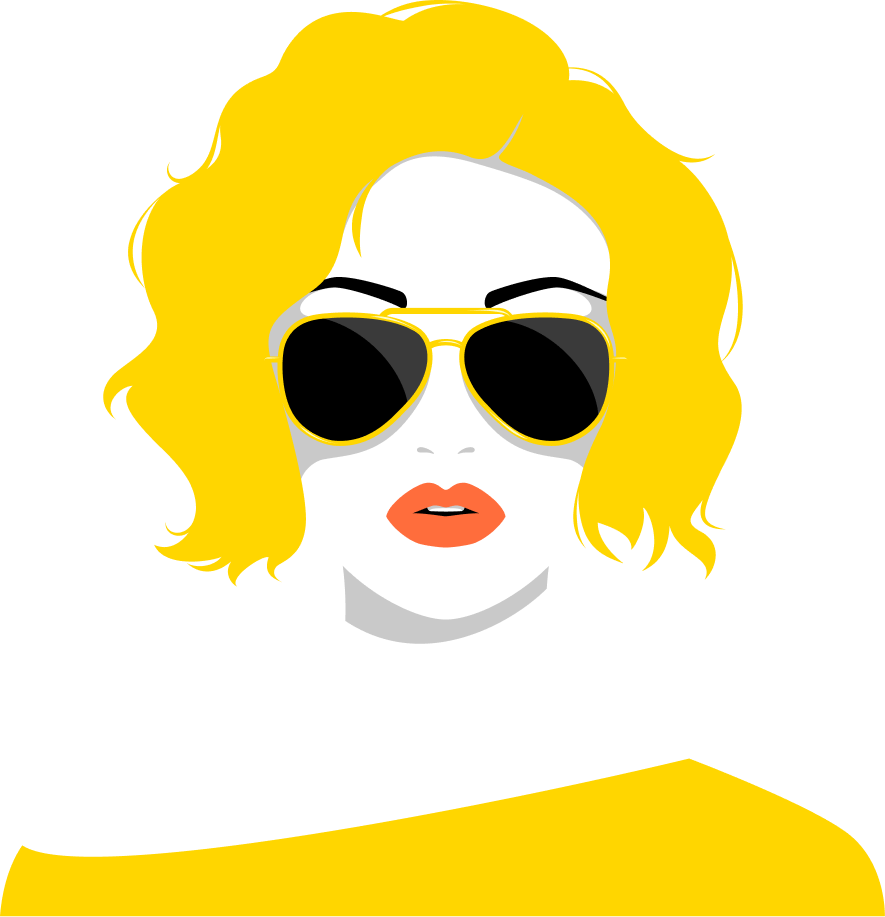 Special limited time offer
We've decided to try this crazy lifetime offer. Pay once and get full access for life! It's 90% cheaper than our competitor's subscription price.
We're doing this because we're going to use the money to keep adding features – and you will, of course, get access to all of those new features.
Grow with us!
Cancel anytime
All our languages
All the features
Minimal risk
Free trial
High entry cost
No monthly fees
All our languages
All the features
The cheapest option
All the future languages and features
Come back anytime anywhere
What you'll get?
Language learning that works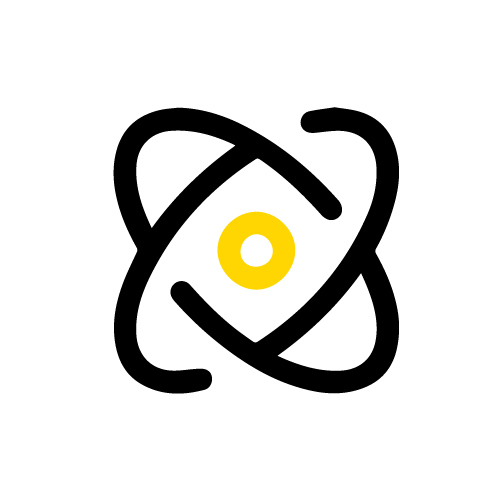 Atom Spaced
Repetition
The algorithm that learns how you learn. It schedules your repetitions, so that you repeat less and remember more. Forget about forgetting!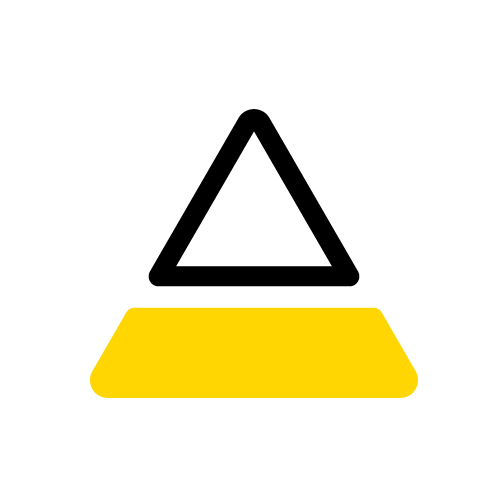 Core
Collections
The 1270 more frequent and most important words, carefully curated into 3000 sample sentences. Teaches the fundamentals of the language. Develops linguistic reflexes, speaking habits, precision and confidence.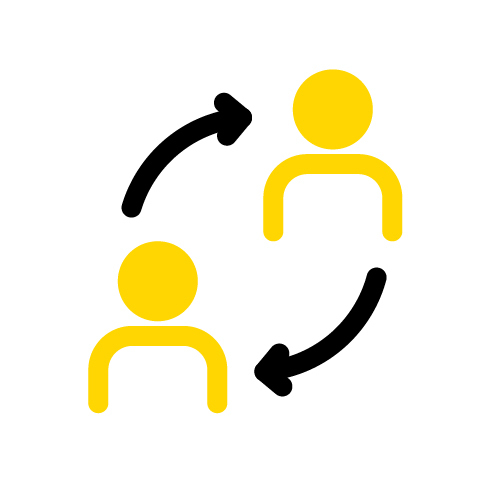 Collection
Sharing
Create your own collections and add Flashcards and Boards to them.  Share them with other users and the Taalhammer community.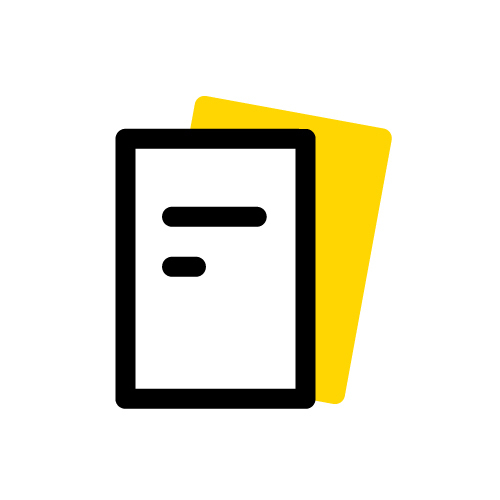 Flashcards
Search through our database of millions of sentences and see how words are used in context. Add your own words, phrases and sentences. Use automatic translation, image search, text-to-speech and IPA (International Phonetic Alphabet)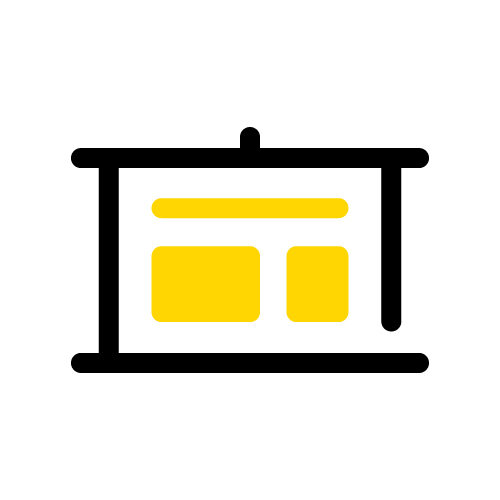 Boards
Build virtual boards with interactive stories and grammatical references. Create your own language course with rich-text-editing, embedded videos, links and images. Use during online class so that your students have all content in one place.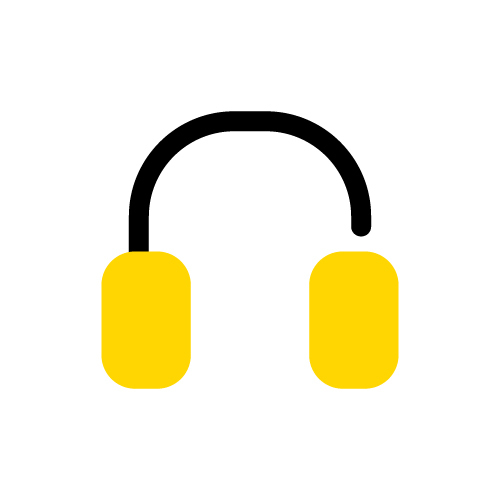 Listening
Listening exercise on-the-go, while jogging, driving, commuting etc. Listen to all that you have learned before, with playback speed adapted to your level. Trains your ear so you can understand more. 
Don't wait! Act Today!