Check out our prime languages
Language learners! Everyone has the talent for language
We are language geeks. We experiment on ourselves and select what works best.
Language learning has transformed our lives. We want to help you transform yours!
Do you lack confidence to start a conversation? Do you know words but can't build a sentence? We have been there!
Train native-like reflexes and develop speaking habits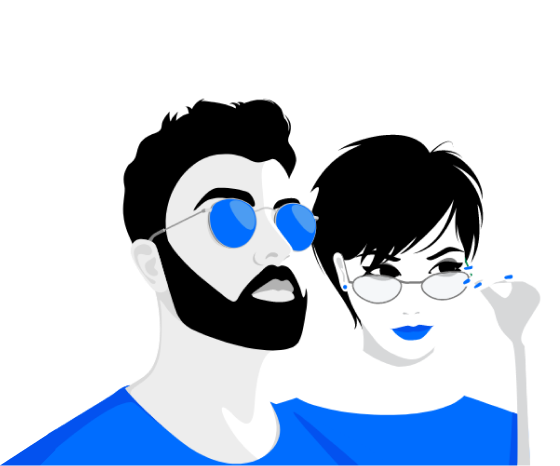 Taalhammer is a language training application for serious language learners to enable native-like speaking habits, fluency and confidence
Unlike other apps and methods, it's a real memory workout to get real results in language learning.
Learn a language! And not only vocabulary and grammar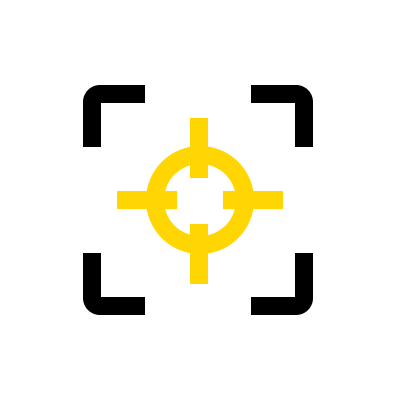 Learn fast
Boost your language skills by working on our curated content. Organised for easier acquisition and longer retention.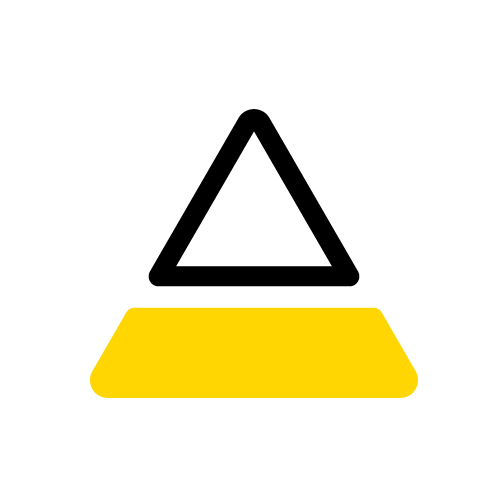 Extend easy
Learn what's relevant for you. Search through examples and the content you have created, translate and add your own content to shape your learning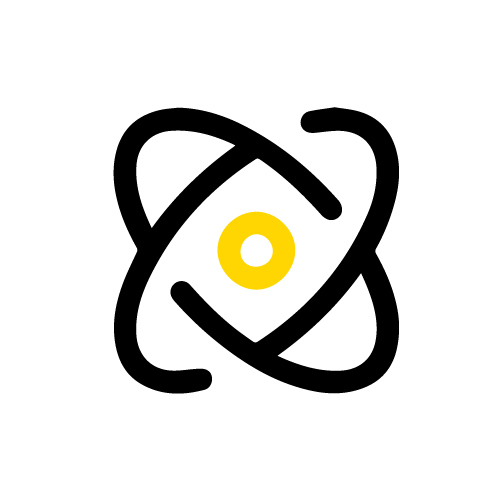 Remember everything
Train your memory with Taalhammer's repetition engine and acquire loads of words, phrases and sentences.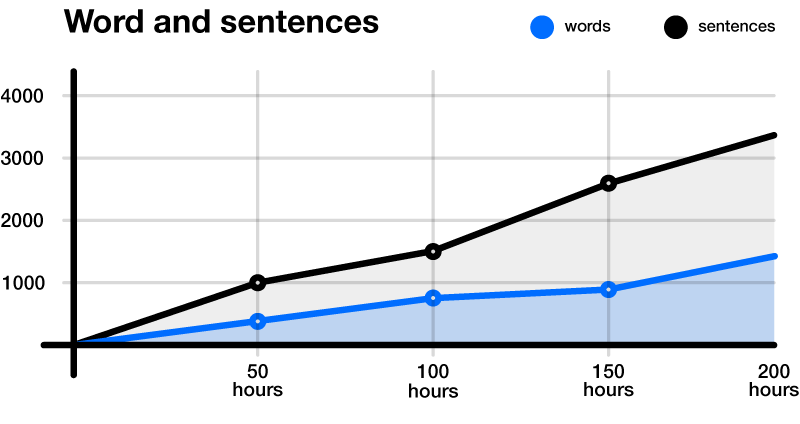 Our statistics show it takes around 200 hours to get through our core collections. While the content corresponds to B2 level, our users report much higher confidence and fluency in speaking.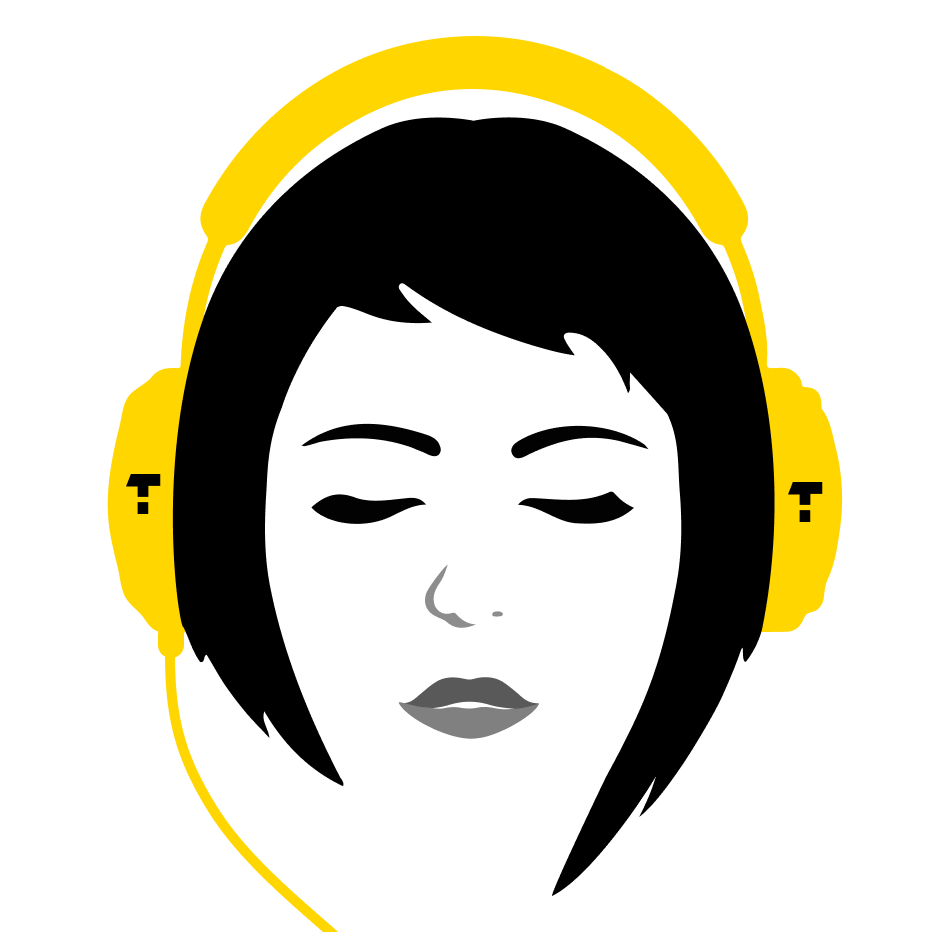 Listen and learn
on the go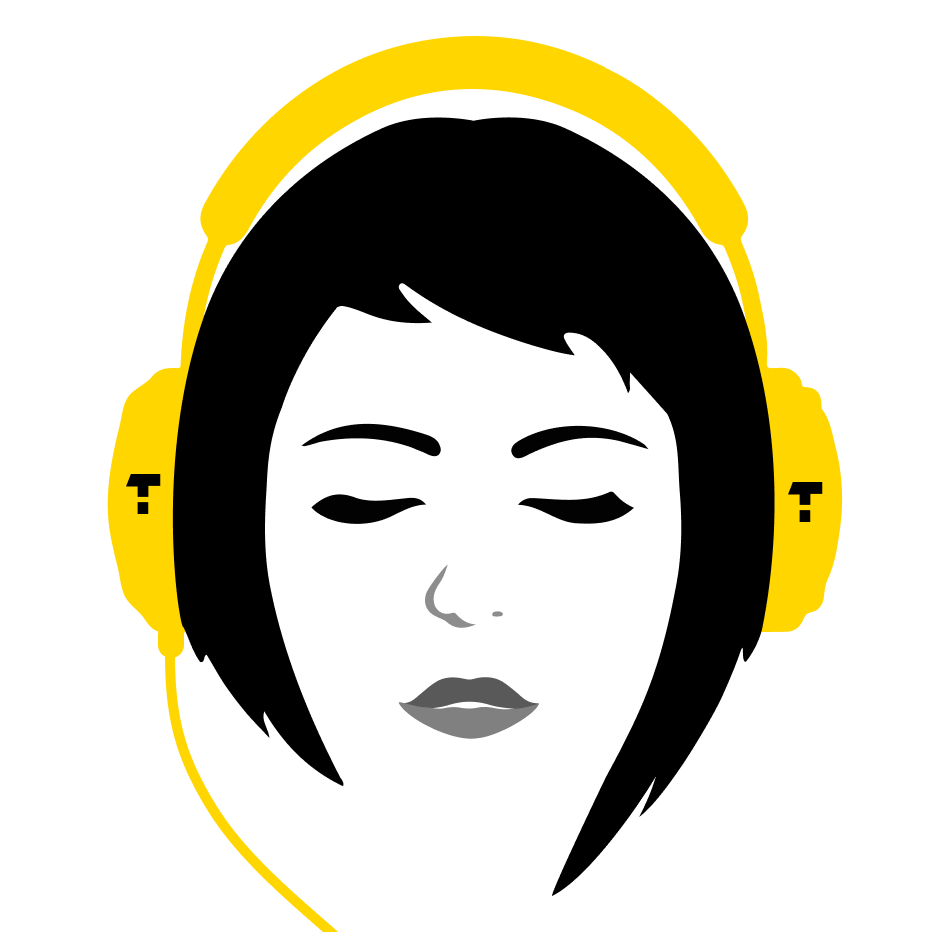 How about listening to repetitions of what you're learning? When you're cycling, relaxing or commuting, switch to listening.




Adjust the audio speed to your level. It'll enable you to watch movies without subtitles and understand native speakers more easily.