Language learning application
Personalized and Effective
Learn words and phrases and use them in everyday situations. Practice habits typical of a native speaker and develop language reflexes that will have you speaking from day one.
Add your own content centered around your life and activities. Our curated curriculum will teach you all the necessities of a language. Smart repetitions will combine it all into one powerful, challenging memory workout.
Try for Free
What we heard from our customers
Michał Sochański 24 april
This app really trains your memory to speak fluently and with confidence
Iza K, Edyta and 21 others
6 comments
Explore the languages we offer
Language learners!
Everyone has the talent for language
At Taalhammer, we understand the struggles and challenges of language learning. 
That's why we've dedicated our lives to mastering the art of language acquisition. 
With years of personal experience and extensive testing of various methods and content, we have developed a system that truly works.
Try for Free
Taalhammer

Language Learning Application that Works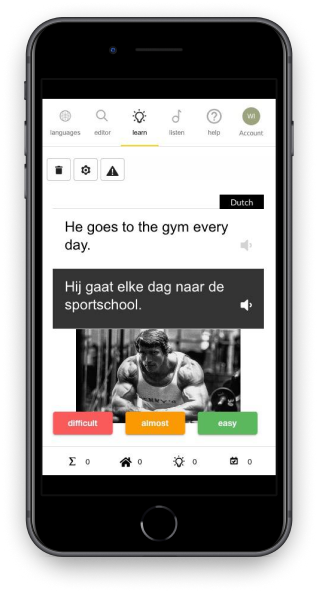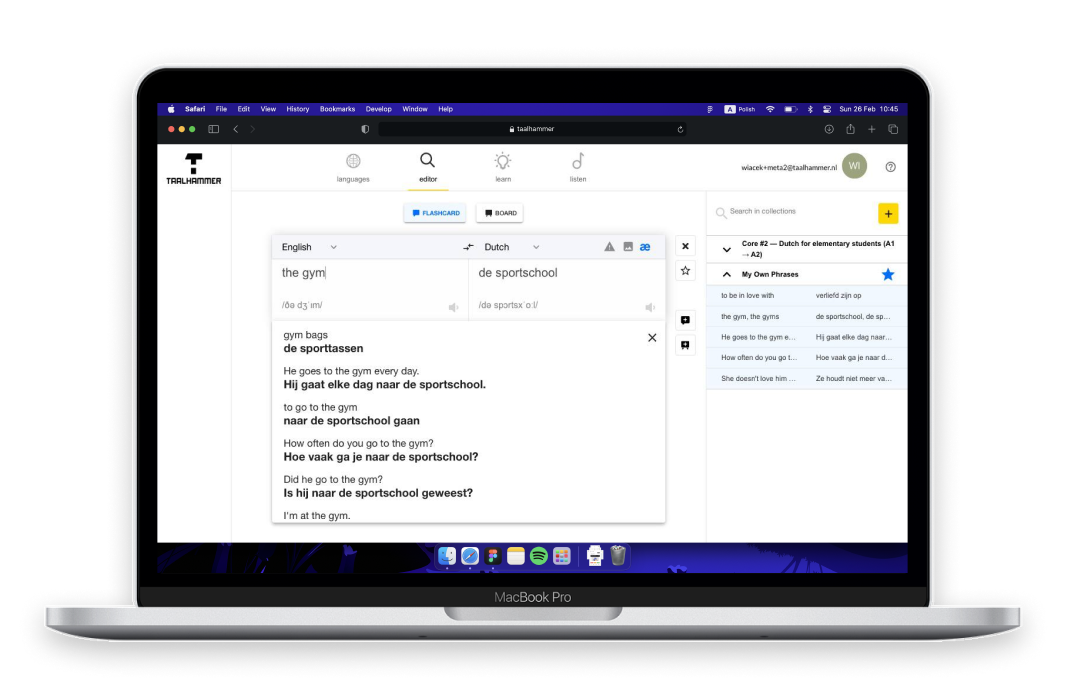 Learn a language!
And not only vocabulary and grammar
Learn fast
Boost your language skills by working on our curated content, organized for easier acquisition and longer retention.
Create easily
Learn what's relevant for you.
Search through examples and the content you have created yourself. Translate and add your own content to shape your learning.
Remember everything
Train your memory with Taalhammer's repetition engine and acquire loads of words, phrases and sentences.
Achieve Fluency in Record Time
Are you tired of feeling stuck at beginner level in your language learning journey? 
Our innovative program is designed to take you from zero to a strong conversational level in as little as 250 hours. 
With our personalized approach, you can progress at your own pace and achieve fluency on your terms.
Start Your Fluency Journey Today.
Success Stories from Satisfied Taalhammer Customers
After studying with Taalhammer for a few weeks, things just stick in my memory. It feels like I cannot forget them any more
Laura Brug
Customer Web Consultant
Finally I can learn things applicable to my life
Stanislav Holub
Taalhammer is a great tool for learning a new language. It uses words and phrases from my own daily life.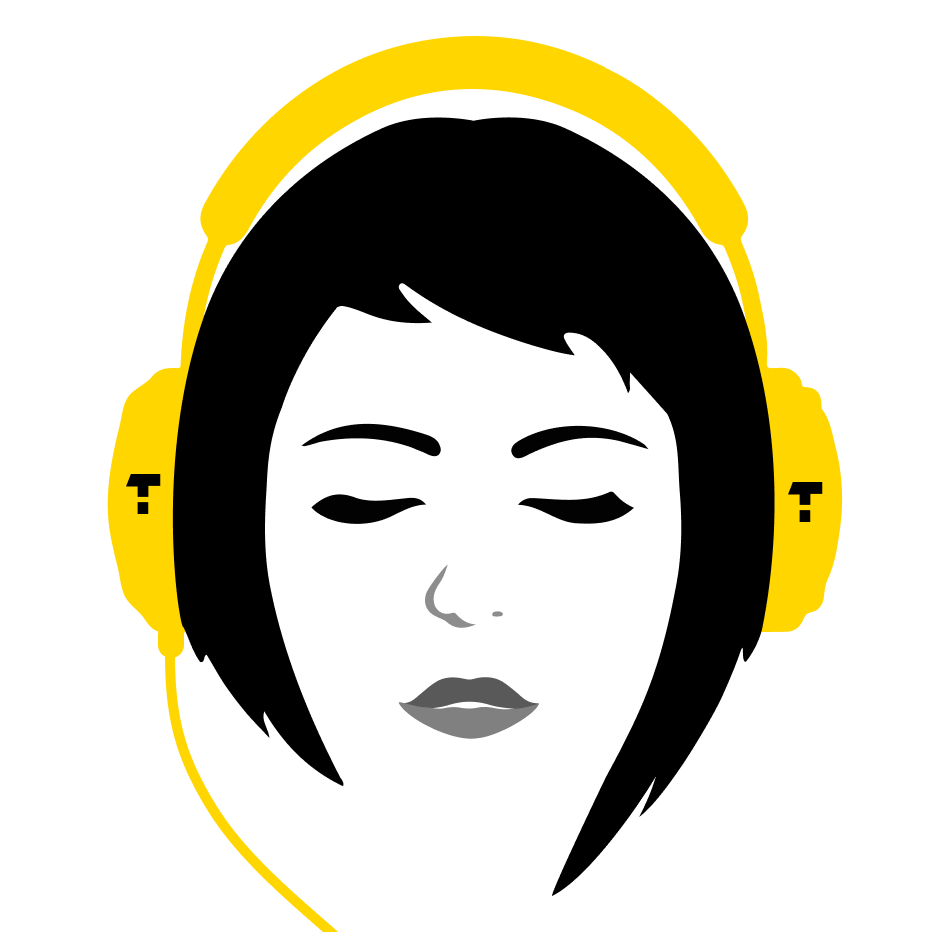 Listen and Learn on the Go with the
Taalhammer Web App
How about listening to the words and phrases you have learned or created yourself? When you're jogging, cycling, relaxing or commuting, switch to listening.
Adjust the audio speed to your level. It'll enable you to watch movies without subtitles and understand native speakers more easily.