… because everyone has the language talent
Your road to fluency and confidence with Taalhammer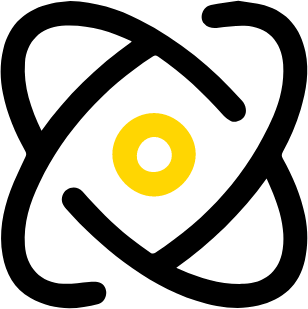 Your road to fluency and confidence with Taalhammer
– build vocabulary
– practice large amounts of sentences
– find a teacher
– get language reflex and confidence
Stats speak for themselves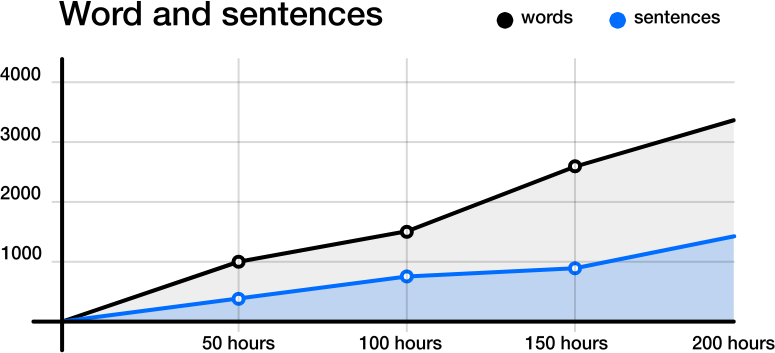 Stats speak for themselves
Our statistics shows it takes around 200 hours to get through our core collections. While it corresponds to the B2 level, our users report much higher confidence and fluency in speaking.
Spanish or French? Maybe both?
Spanish or French? Maybe both?







Learn from high quality collections shared by other users











Search, Repeat, Retain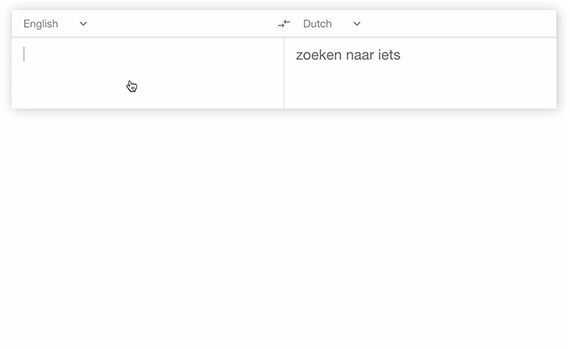 Whiteboard for teachers and student
Write example sentences during classes. Take notes and share it with others.
Found interesting words while learning solo? Search for meaning and context. Find examples of use and save them into your repetitions. Forget about forgetting.
Impress your teacher
Online classes? Ask your teacher to save example sentences from the lesson. Two weeks later you will remember them all and you'll use them with confidence.
Have you missed the last two weeks of classes and learning? You can easily catch up. Just open Taalhammer. You'll have all your repetitions organized waiting for you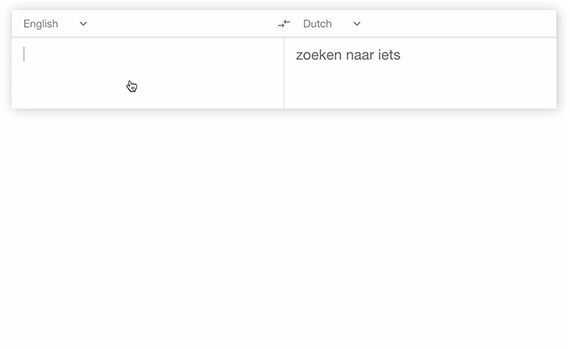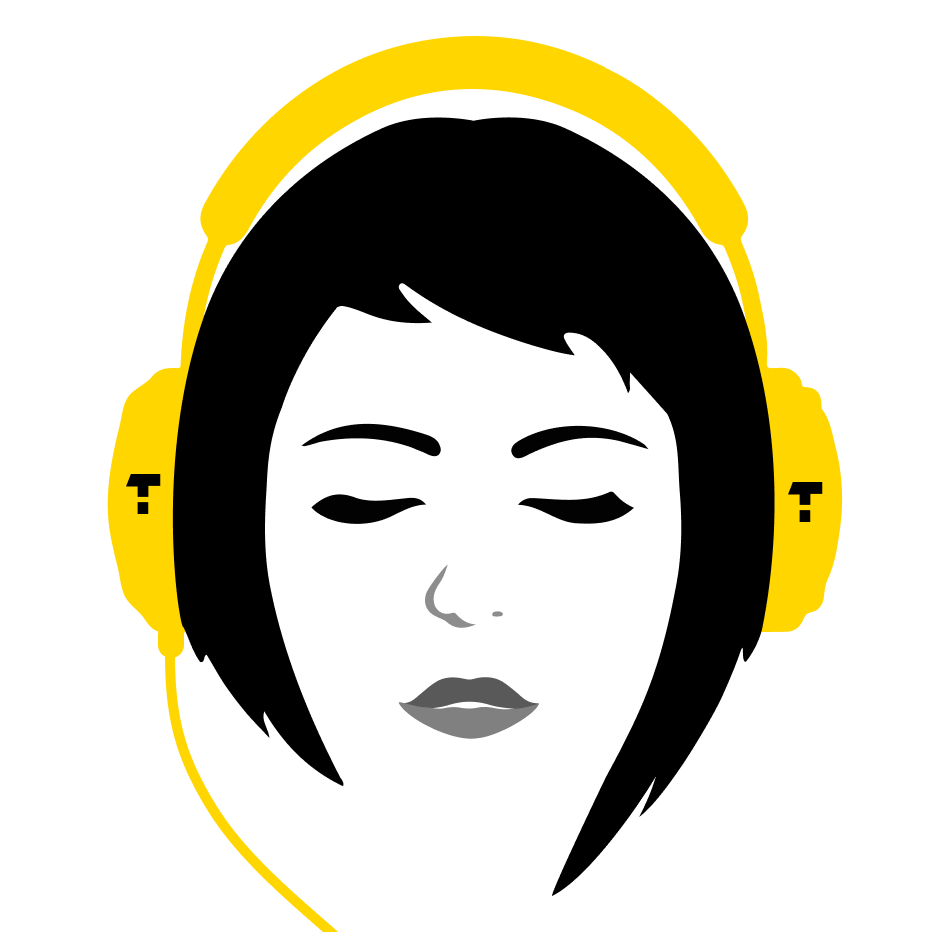 Listen and learn on-the-go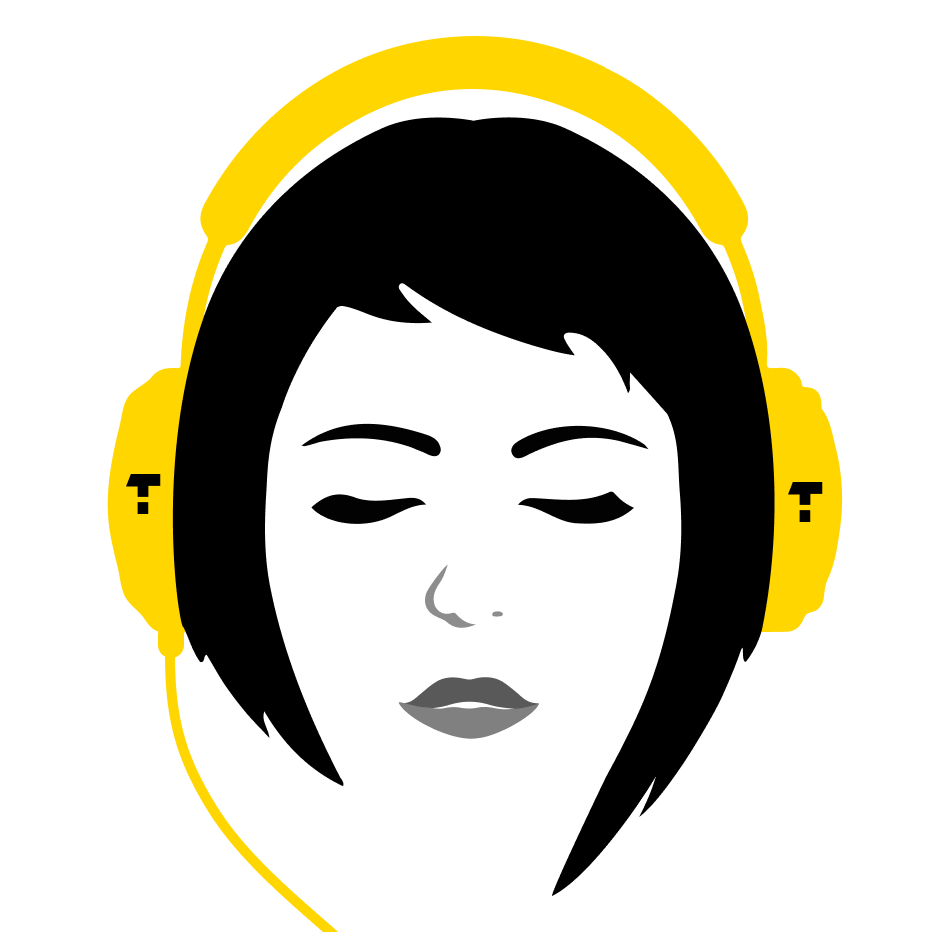 How about listening repetitions of what you're learning? Cycling, relaxing or commuting, switch to listening.




Adjust audio speed to your level. It'll enable you to watch movies without subtitles and understand native speakers easier.