Your ultimate foreign language learning centre with true adaptive learning based on Taalhammer Atom SR algorithm.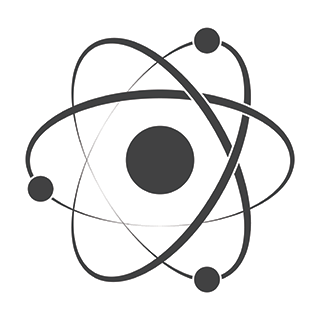 Speak with confidence and fluency from the start.
Learn hundreds or thousands of most frequent simple sentences.
Meet interesting people. Don't be afraid to start a conversation. Being a learner is a great reason to start a conversation but you need to be able to say something. By speaking with whole sentences, you'll be entertaining, not boring.
Train your brain with patterns by working with whole sentences to acquire native-like language instinct and reflexes.
Taalhammer and community language collections
Jump-start with core collections carefully prepared by the taalhammer team







Learn from collections prepared and shared by taalhammer users within the community











Simple and powerful editor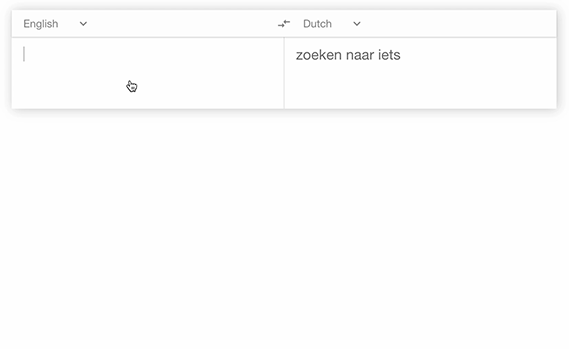 Quick search
Find meaning and context. Save it into your spaced repetition learning. Forget about forgetting.
Learn about things interesting for you
Create rich flashcards with image search, automatic translation, text-to-speech and IPA transcription to shape your or your pupils personal learning journey.
Listen and learn on-the-go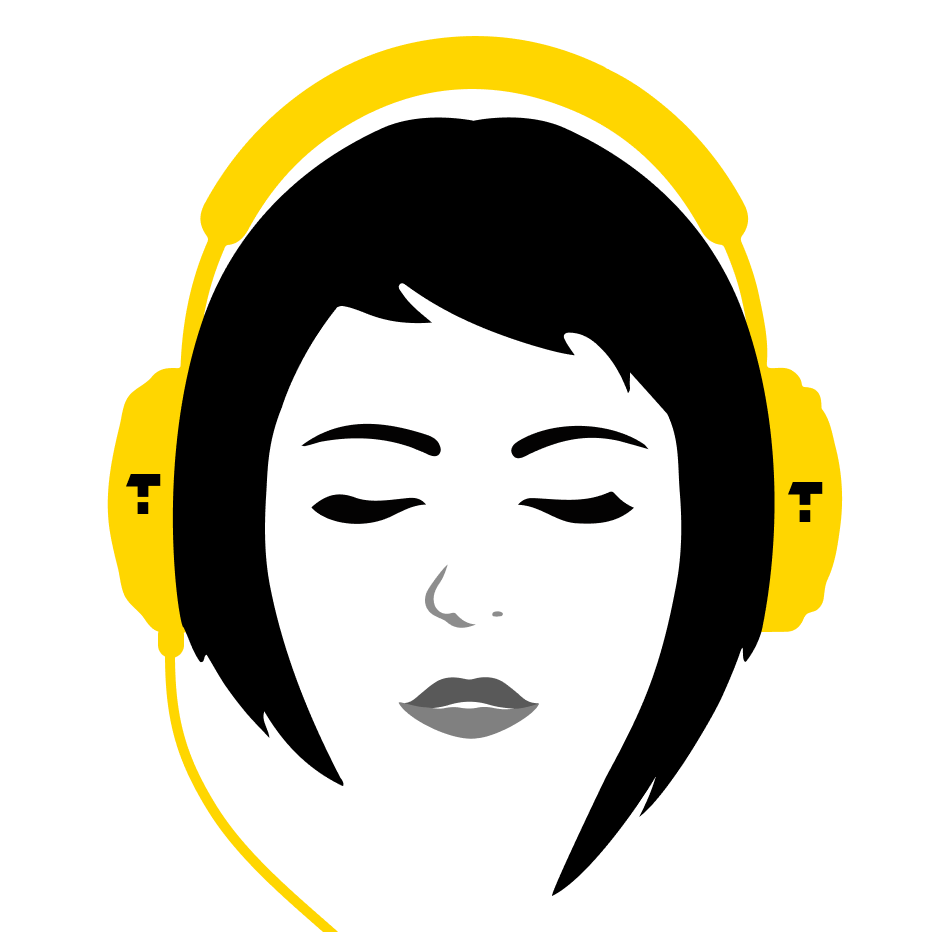 Hands-free listening mode so you can learn while jogging, cycling, commuting or before sleep to train your ears.




Adjust audio speed to your level. It'll enable you to watch movies without subtitles and understand native speakers easier.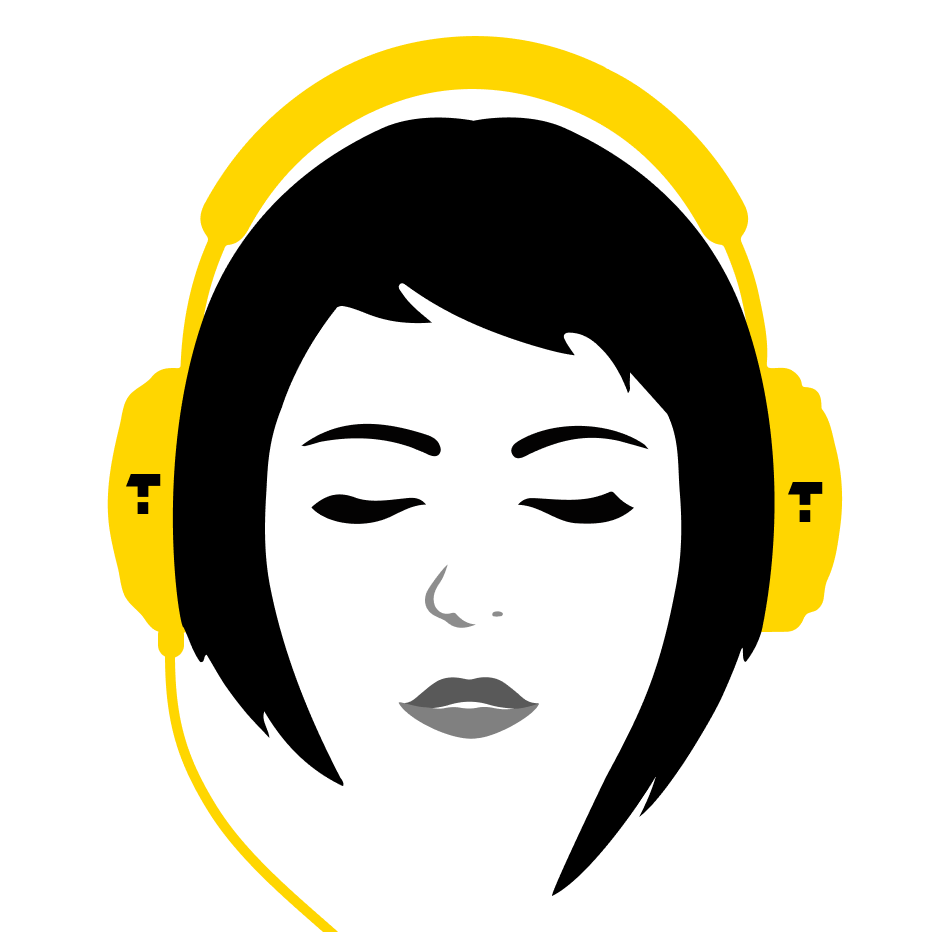 67% shorter learning time and 72% higher retention with Atom algorithm
Our statistics shows learning is much faster with very high retention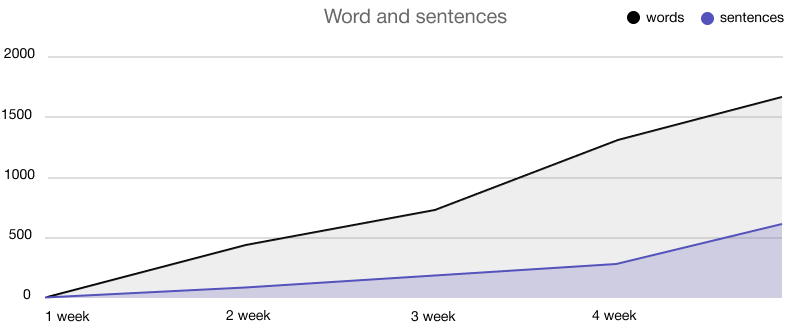 Learn grammar as it should be learned.

Grammar should be only used to help your memory. It's far more efficient when used like that